What type of events do we organise?
We organise training, round tables and community meetings for digital leaders in Belgium.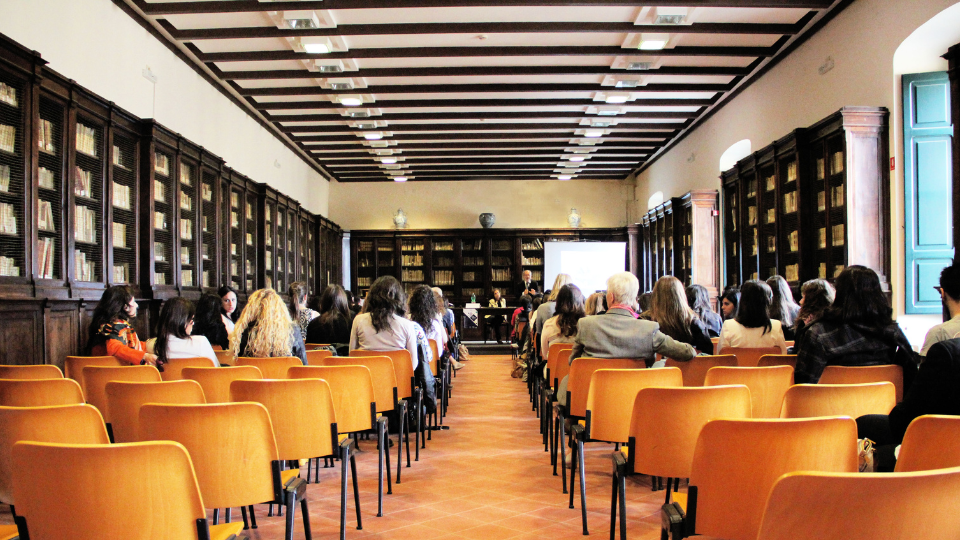 Training
We organise advanced training programs for digital leaders on topics that can make the difference in your organisations.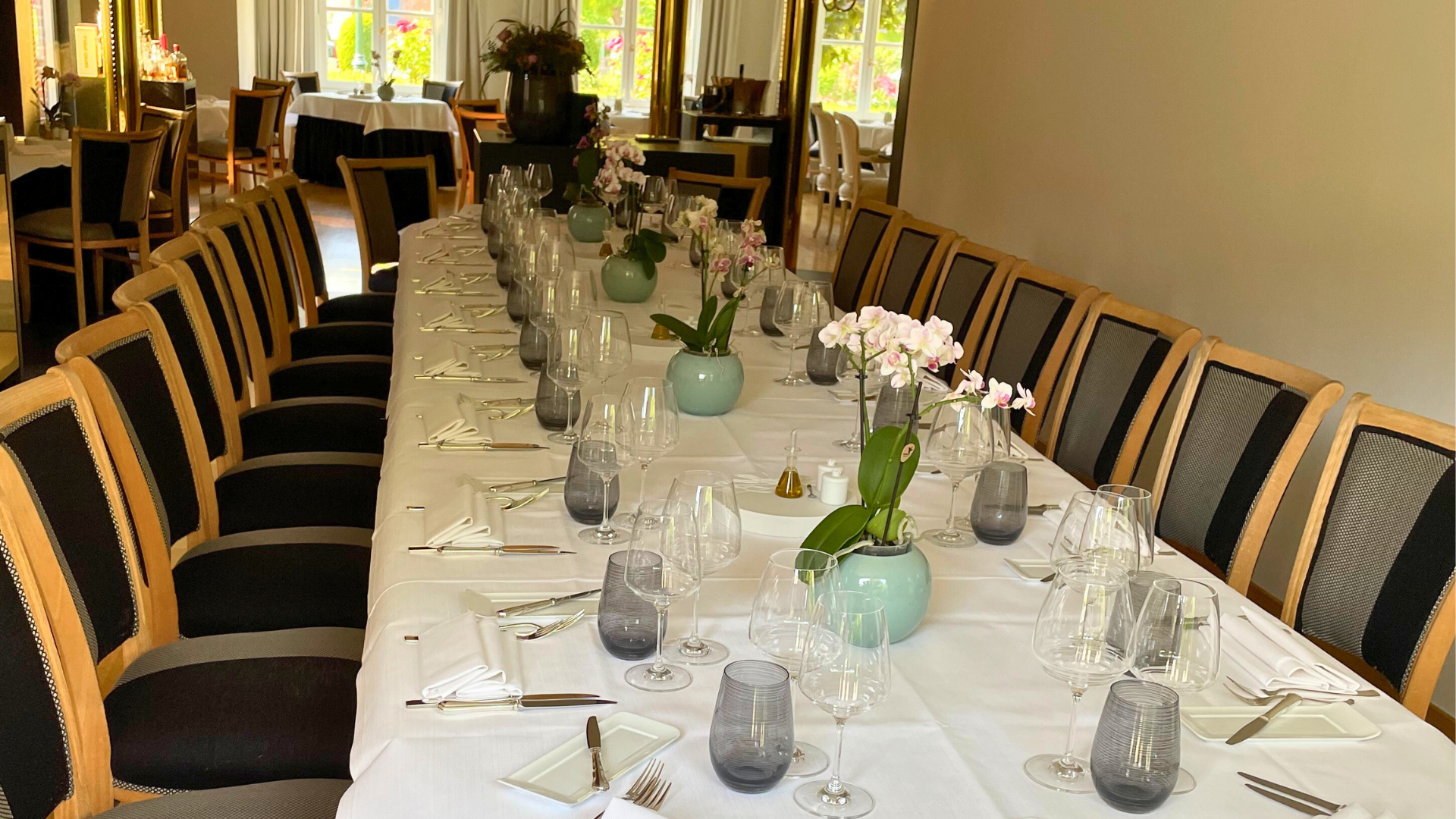 Round Tables
Together with a sponsor we organise an exclusive online or physical event for a selected number of digital leaders in the Belgium.
Community Meetings
On a regular basis we organise events for all digital leaders in Belgium about relevant subjects, with interesting speakers and with sufficient time and opportunity to network. Only a few representatives from selected IT suppliers can attend.