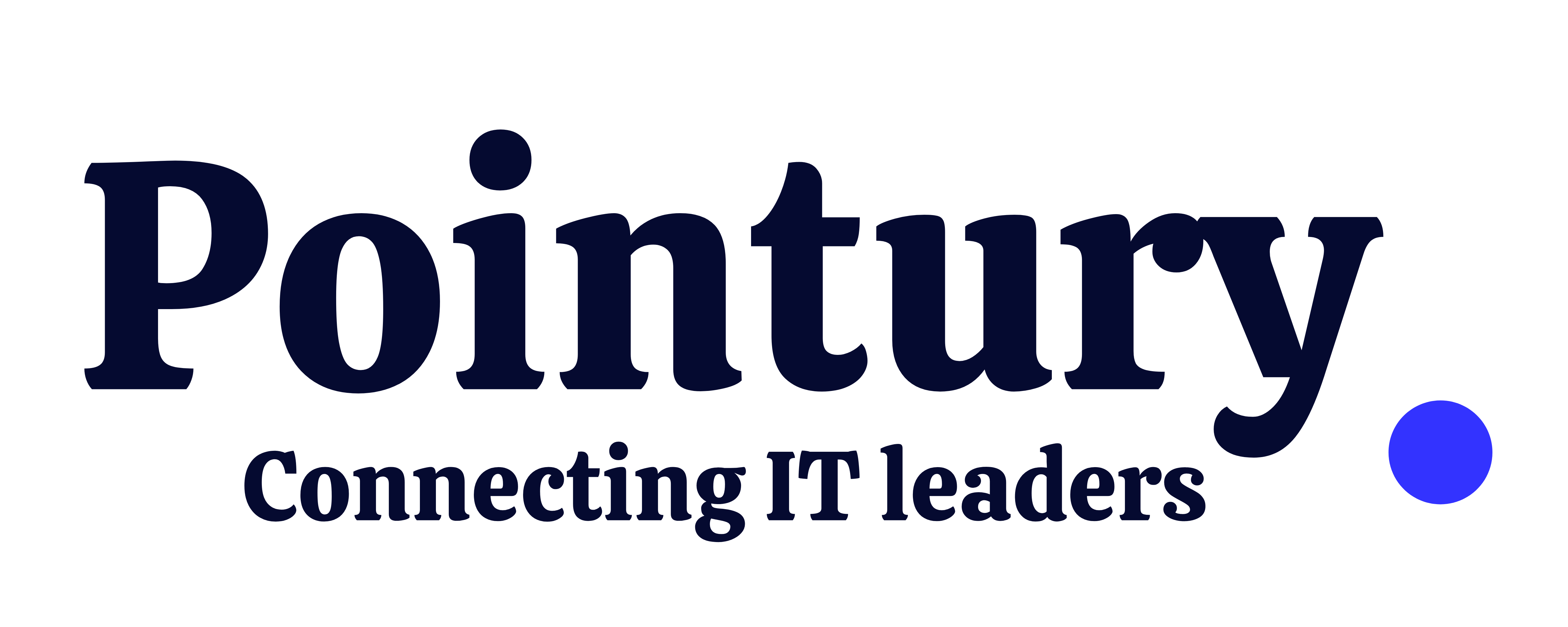 About us
We organise networking events for IT leaders in Belgium around an interesting topic, with an inspiring panel, motivated participants and with enough time and opportunity to network.

We have organised online and physical events for dozens of IT suppliers and for hundreds of IT leaders. See references below. We have a performant system, tons of experience, a very strong personal network with IT leaders in the Belgium and most importantly the passion to make every event a success for all stakeholders.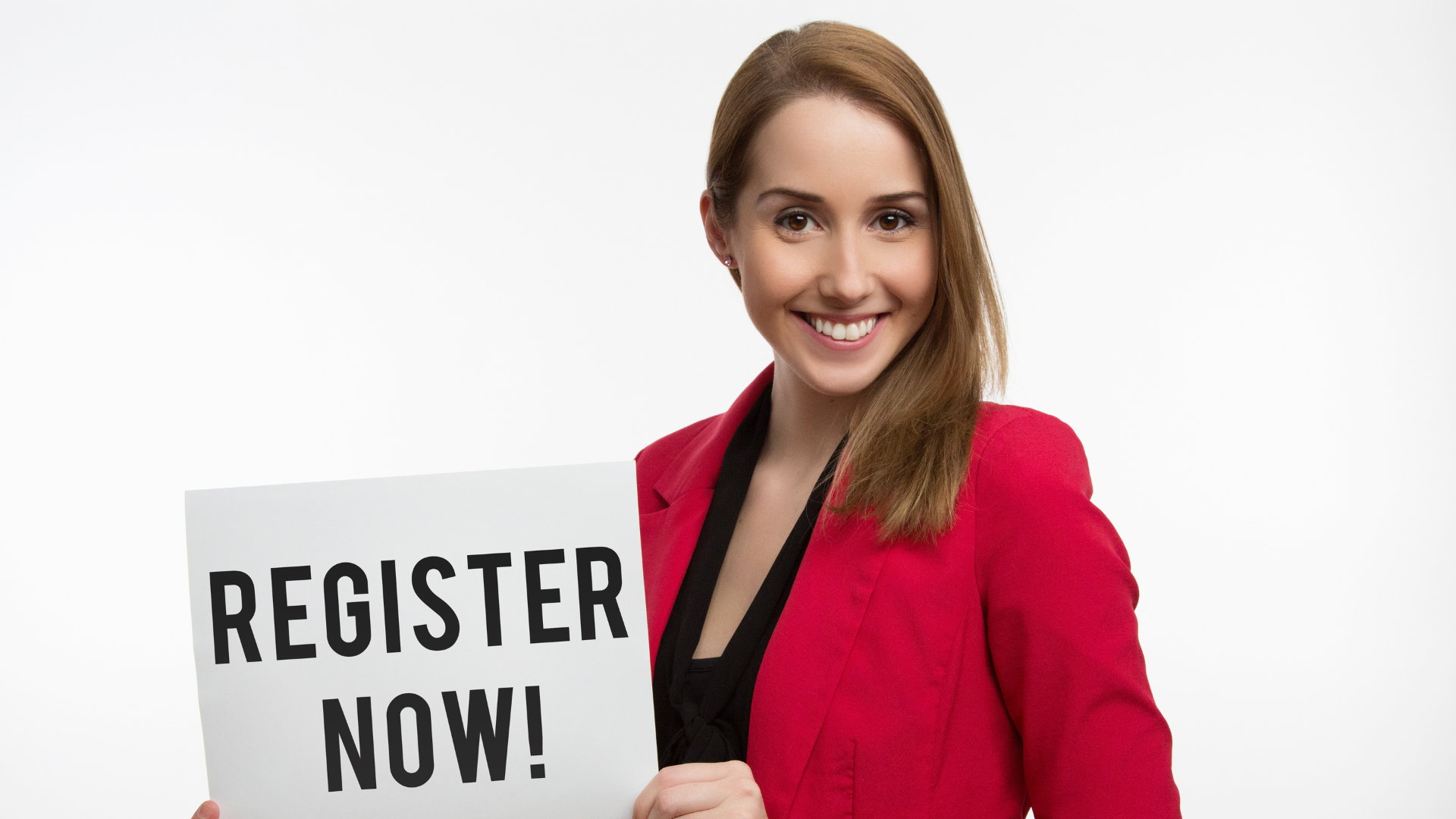 How do we do it?
To prepare our events we select relevant topics, a date, a title, potential speakers, an agenda and all specifics of the event together with our sponsors (if any).

We find and coach speakers and send invitations to participants.

We build an event page and take care of registrations, confirmation and reminders.

We take care of all practical and technical aspects of the event and provide moderation.
After each event we write an article, add it to our publications and post a link to it on Linkedin.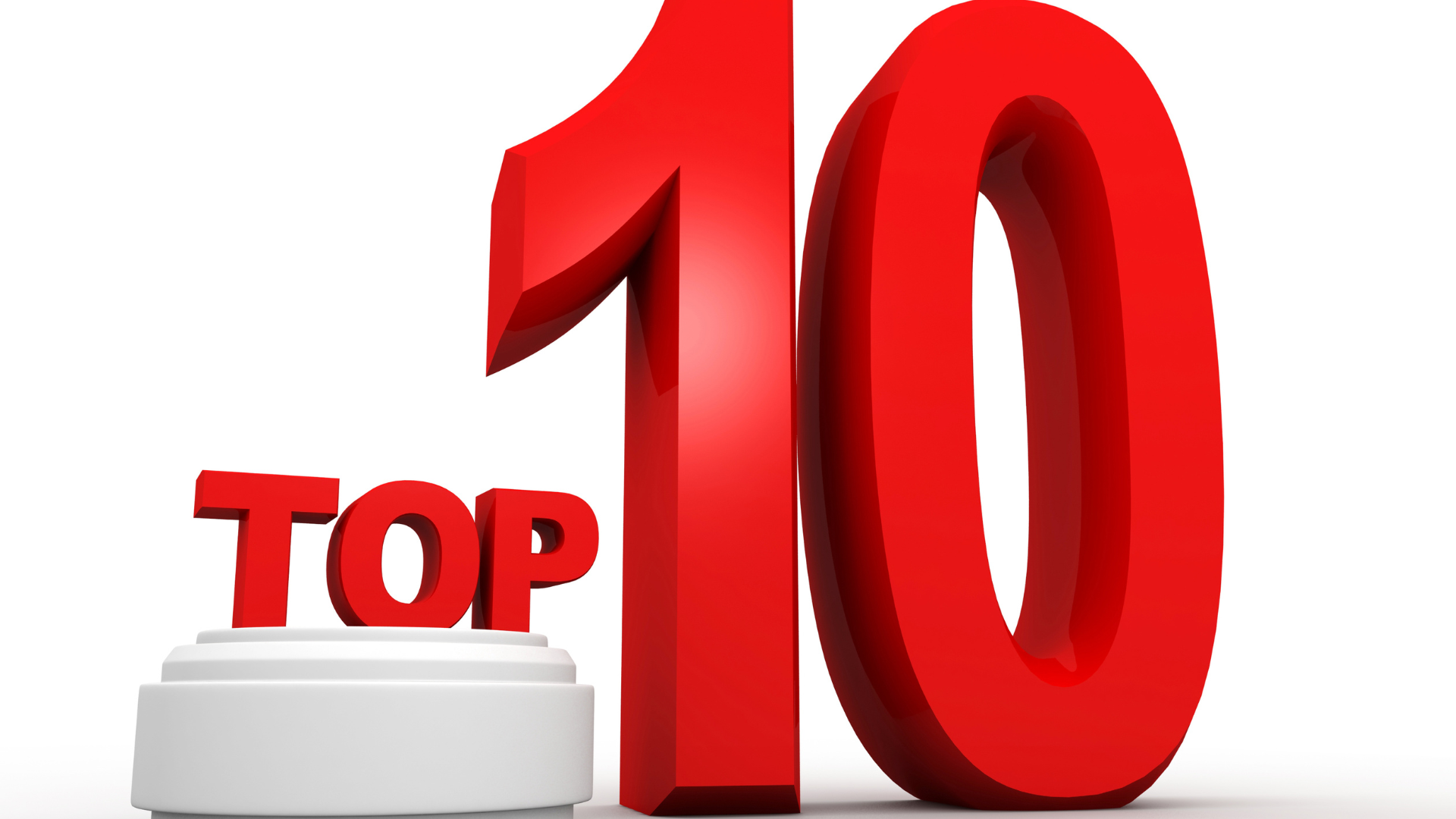 What participants say
Kevin Moolenschoot, Head of Technology Strategy & Enterprise Architecture at VRT
14/09/23: Thank you for the fantastic evening! I enjoyed the nice setting and the interesting conversations! The world is changing, but the biggest challenge is yet to come. #AI rocks the world!

Peter De Bruyne, ICT Manager Benelux at Altrad
14/09/23: Many thanks for orchestrating these enlightening roundtable discussions. It was truly enriching to take part in last night's engaging conversations on intriguing hashtag#AI topics alongside fellow participants and sponsors.
Jocelyn Darbroudi, Former CIO of Securex
14/09/23: One of the most sincere and genuine roundtables ever.
Tijs Blancquaert, CISO at ECS
07/09/23: "Thank you for hosting another well-organised, inspiring, and valuable networking round table event!"
Patrick Putman, CIO of Manuchar
05/07/23: Great round table event, easy networking, interesting and very well organised as usual.
Olivier Van Eesbeecq, Head of ICT at Stibbe
05/07/23: Top round table Luc! Thanks for the perfect organisation.
Joran Leenders, Group Information Security Officer at Ardo
05/07/23: The Pointury events are well thought out. A group of around 20 top attendees at one table in a privitased room makes for meaningful discussions
Carlo Werbrouck, CISO at P&V Group
05/07/23: "Always an interesting conversation between peers".

Kristiaan Janssens, Senior Account Executive at Boomi
13/06/23: The organisation was great. I was very happy that everyone showed up. We had an instructive and valuable evening. Looking forward to your next event!

Peter Winkelmans, Head of Enterprise Architects at Carrefour
20/10/22: Thanks, an inspiring evening.

Artie Debidien CIO at KPN
22/03/22: Today we were invited by Luc Brouwers from Pointury for the online lunch meeting 'Beyond the Cloud'. An open discussion and sharing amongst a small group cross sector senior executives CIO's/COO's An Swalens Peter HJ van Eijk Yves Peeters and F5 trusted advisors. We have enjoyed an elaborate dialogue while being served a decadent lunch. Thank you for inviting me and allowing me to be part of a good and relevant discussion!

Wim Nagels, CIO at DPD (Benelux)
13/01/22 : Insightful round table.

Hans Christiaens, IT Project and Application Manager at Astara Western Europe
15/09/21: Definitely one of the better online events I have attended recently, well organised, very interesting speakers and attendees sharing real live cases and experiences.

Geert Vanvaerenbergh, CEO @ Combo
15/09/21: Wonderful to see how Luc pushes online meetings to a next level.