Pointury's mission is to inspire and connect IT leaders.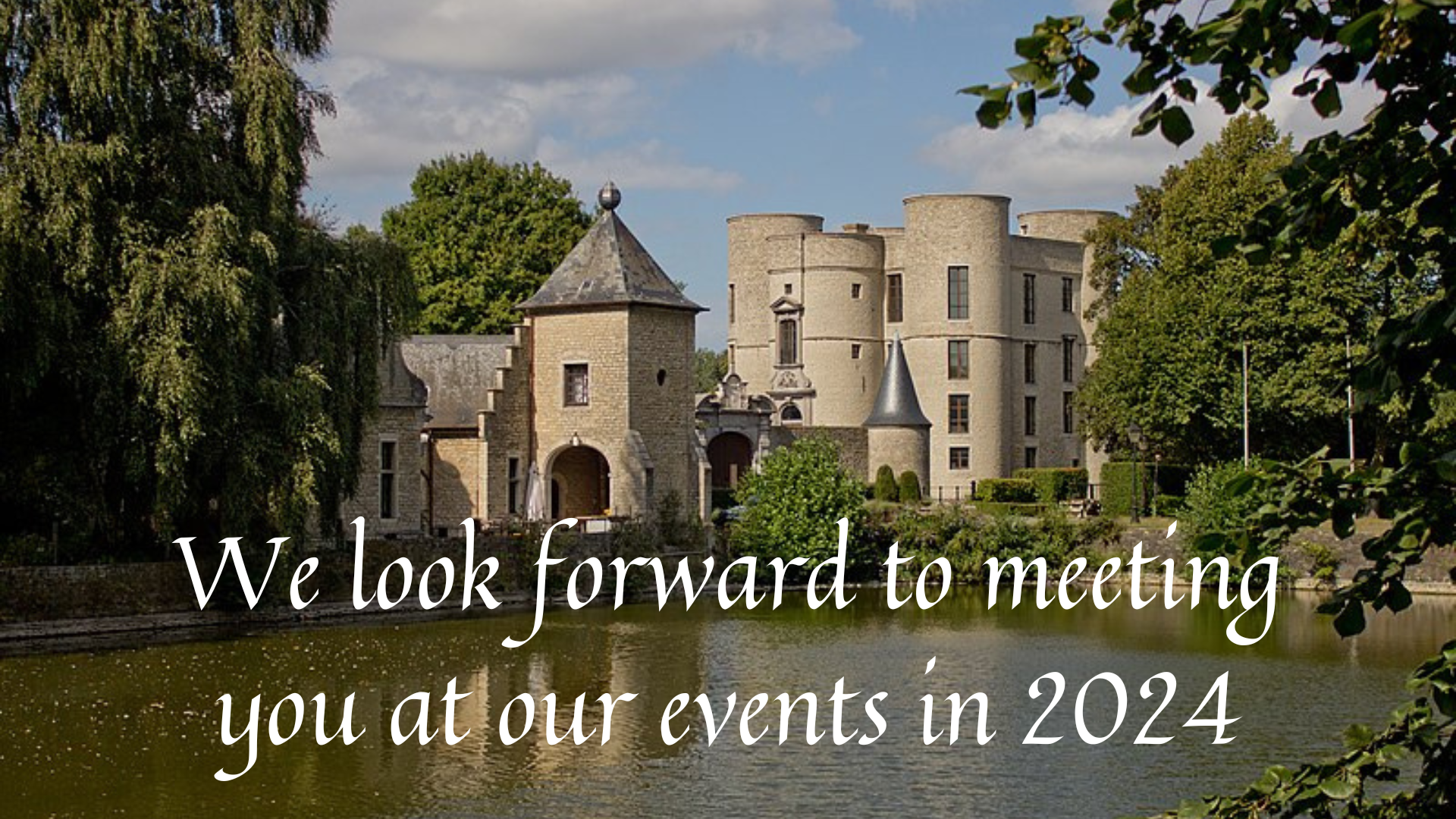 More events to come in 2024
Top speakers, Great Content, Exceptional Locations
We will again do our utmost to bring you inspiration and networking during our round table events.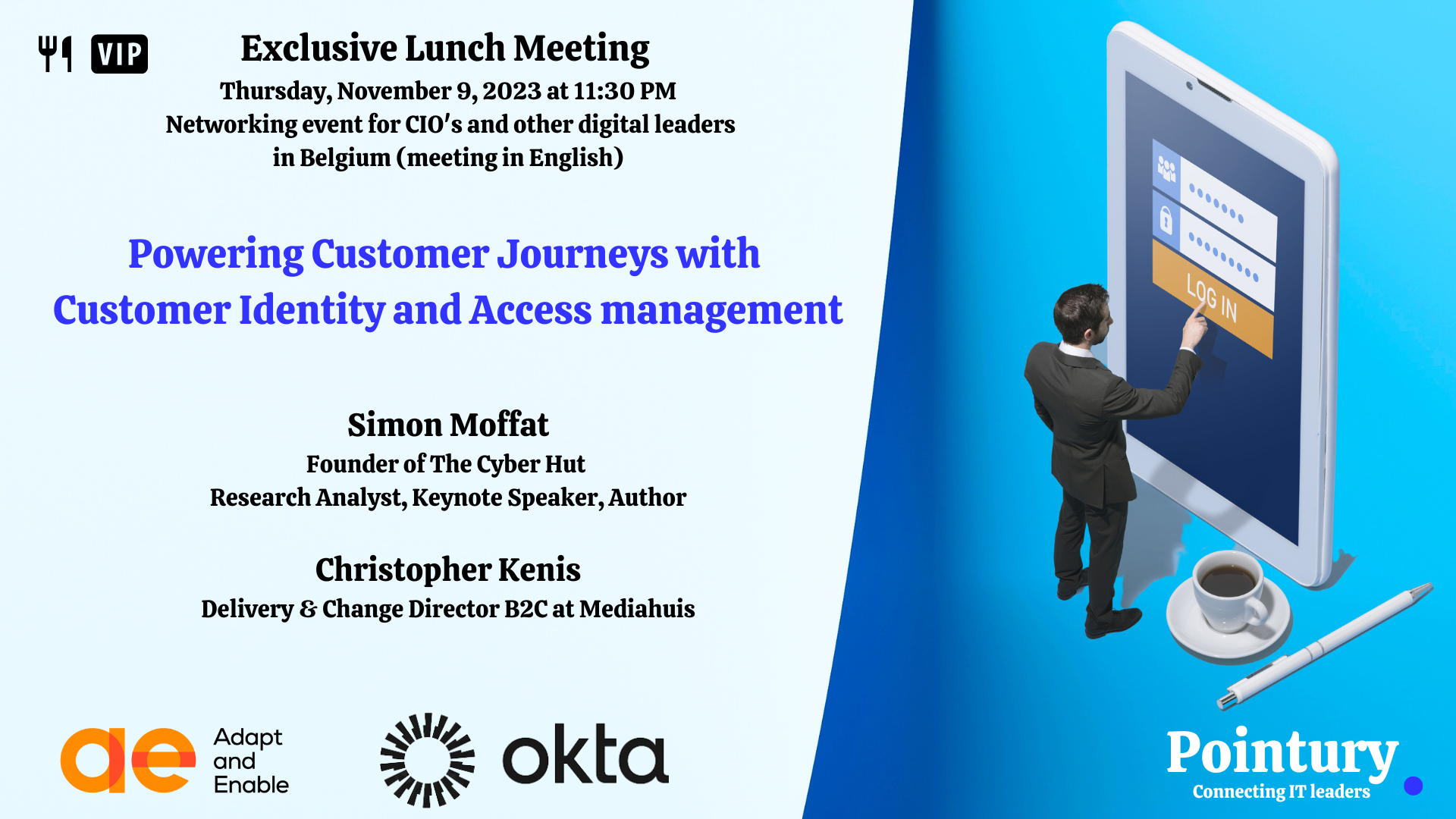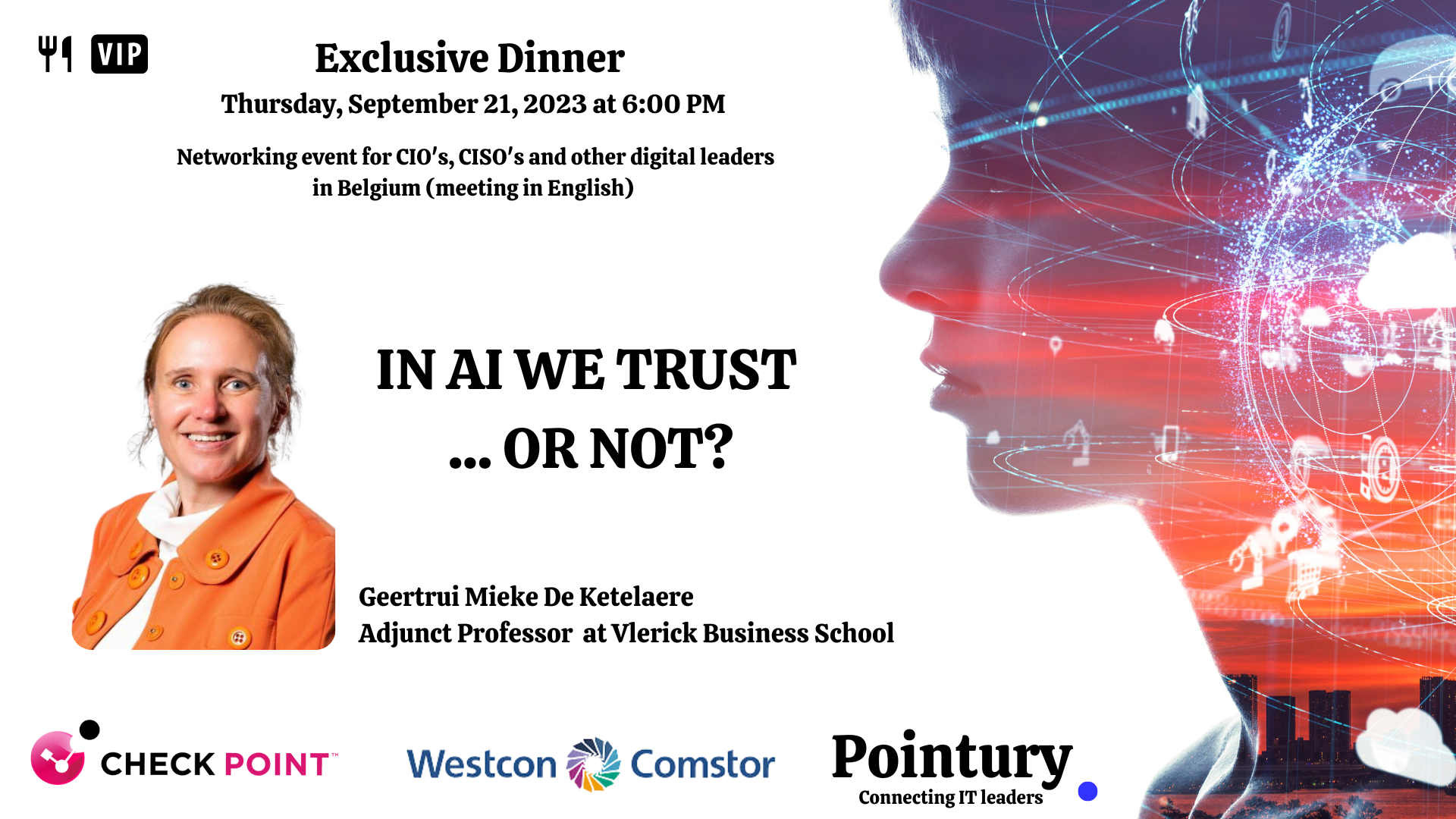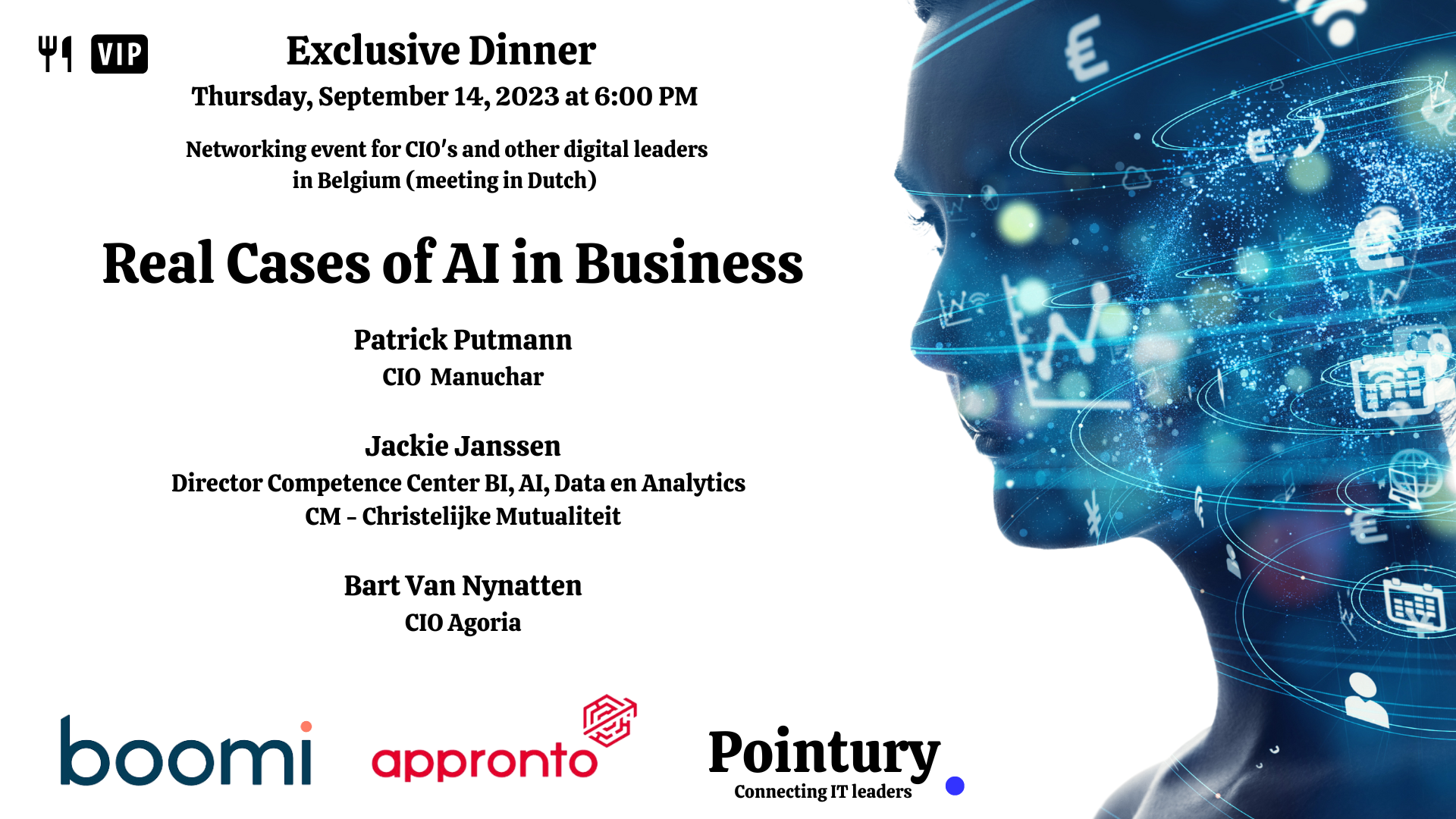 On Thursday September 14, 2023 we had another great Pointury event about AI in Kasteel Fruithof in Boechout.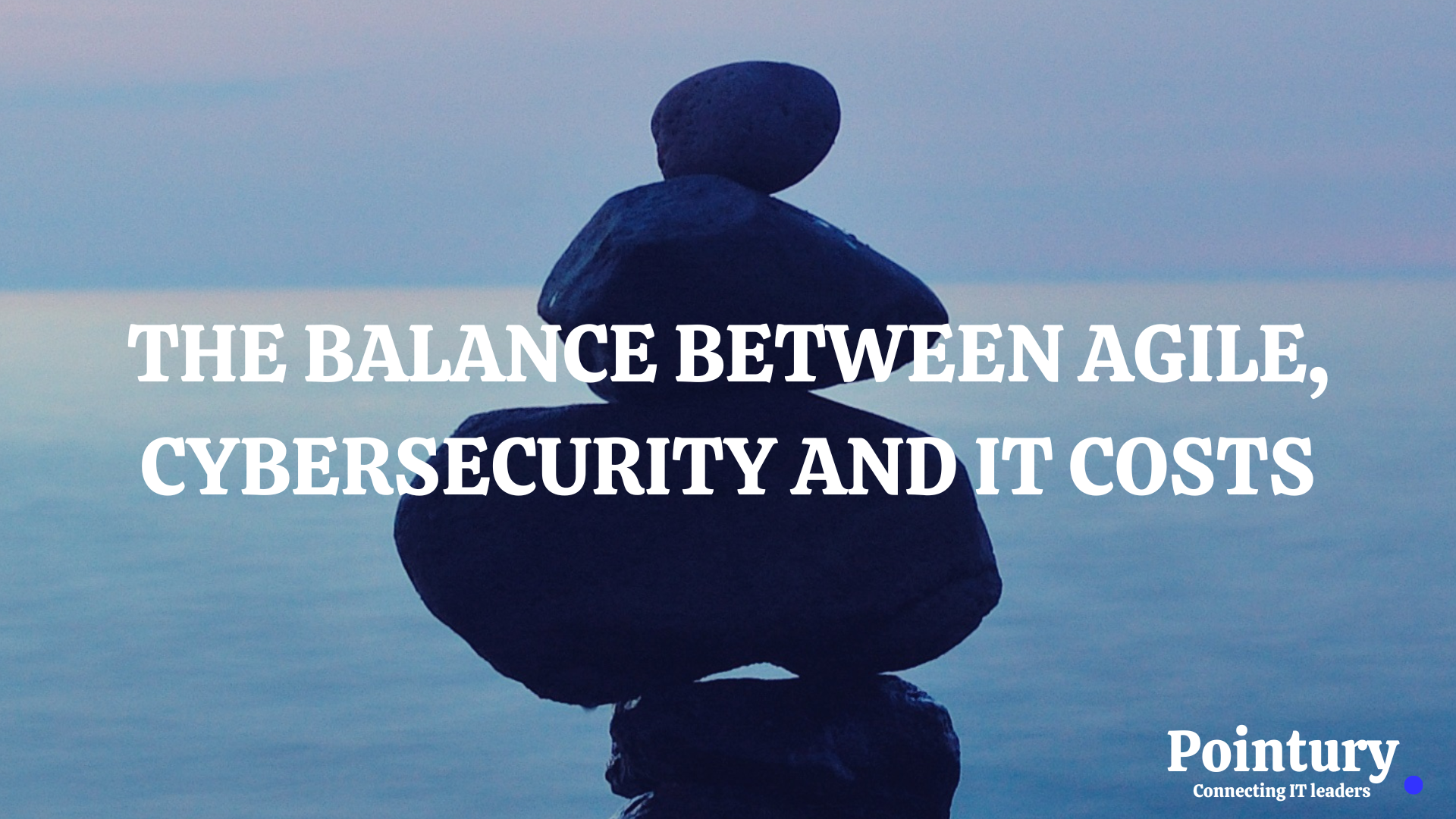 The Balance between Agile, Cybersecurity and IT Costs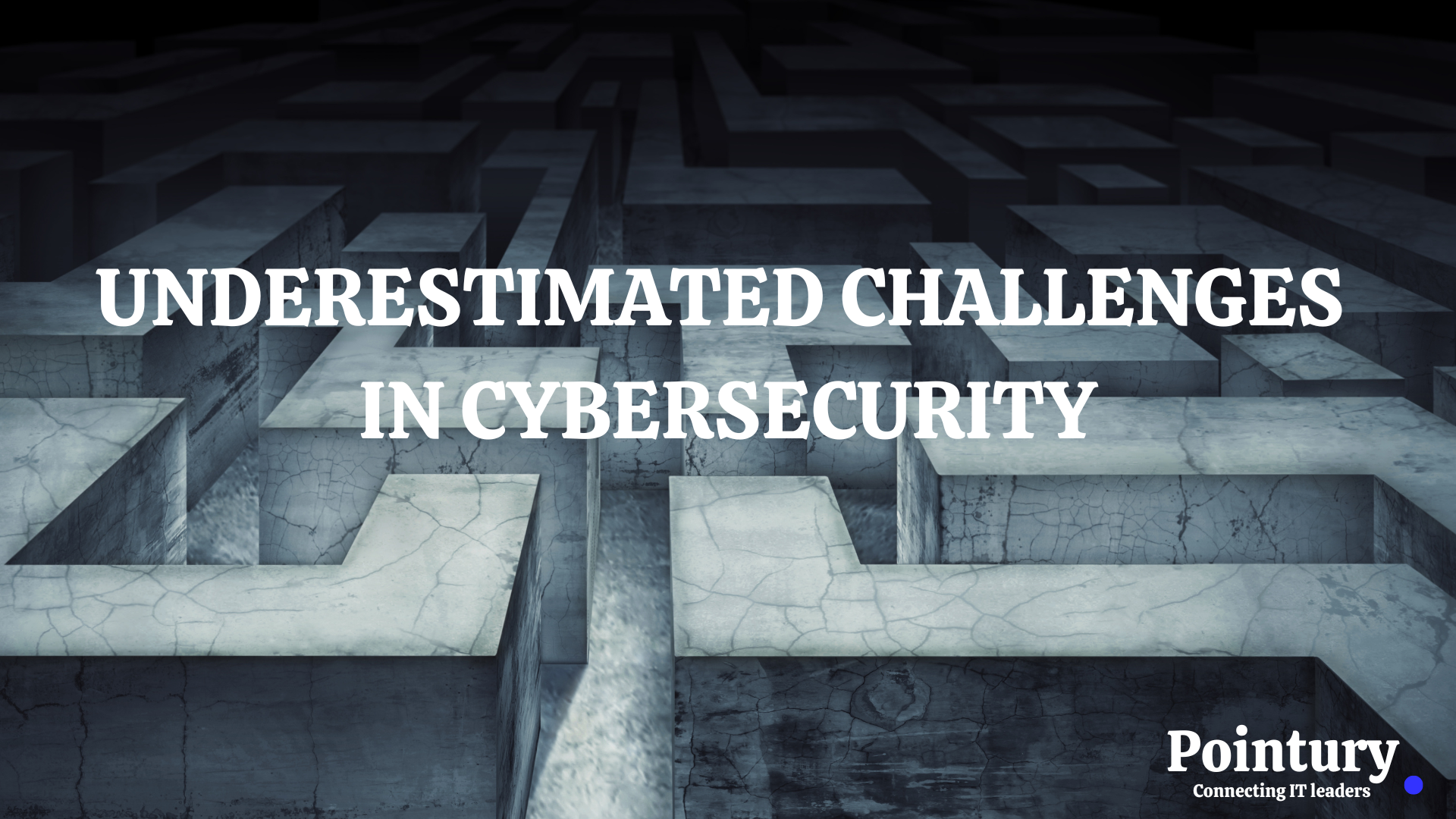 Underestimated Challenges in Cybersecurity: Mitigating Risks through Comprehensive Strategies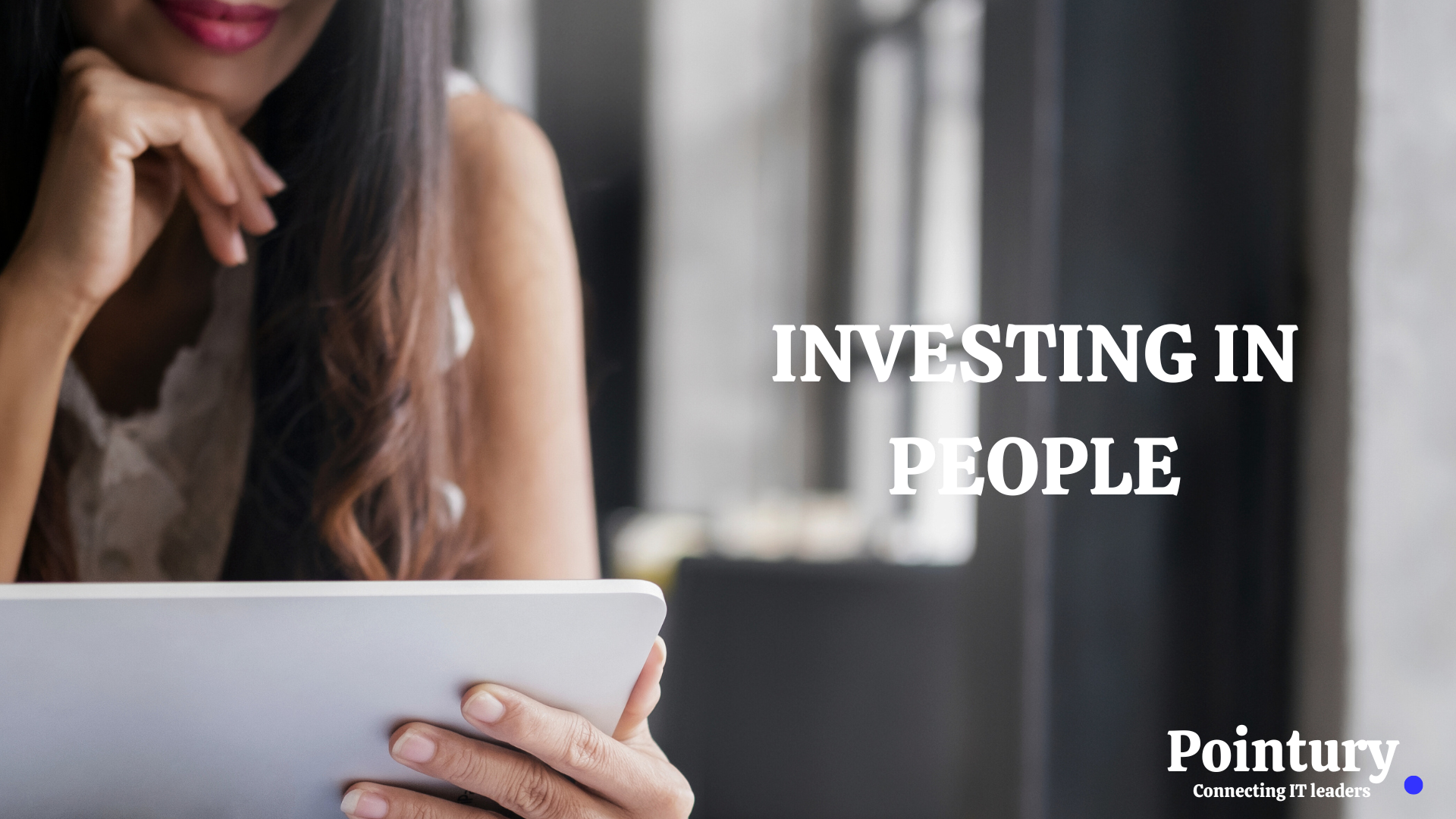 Investing in People: The Key to Unlocking Organizational Productivity