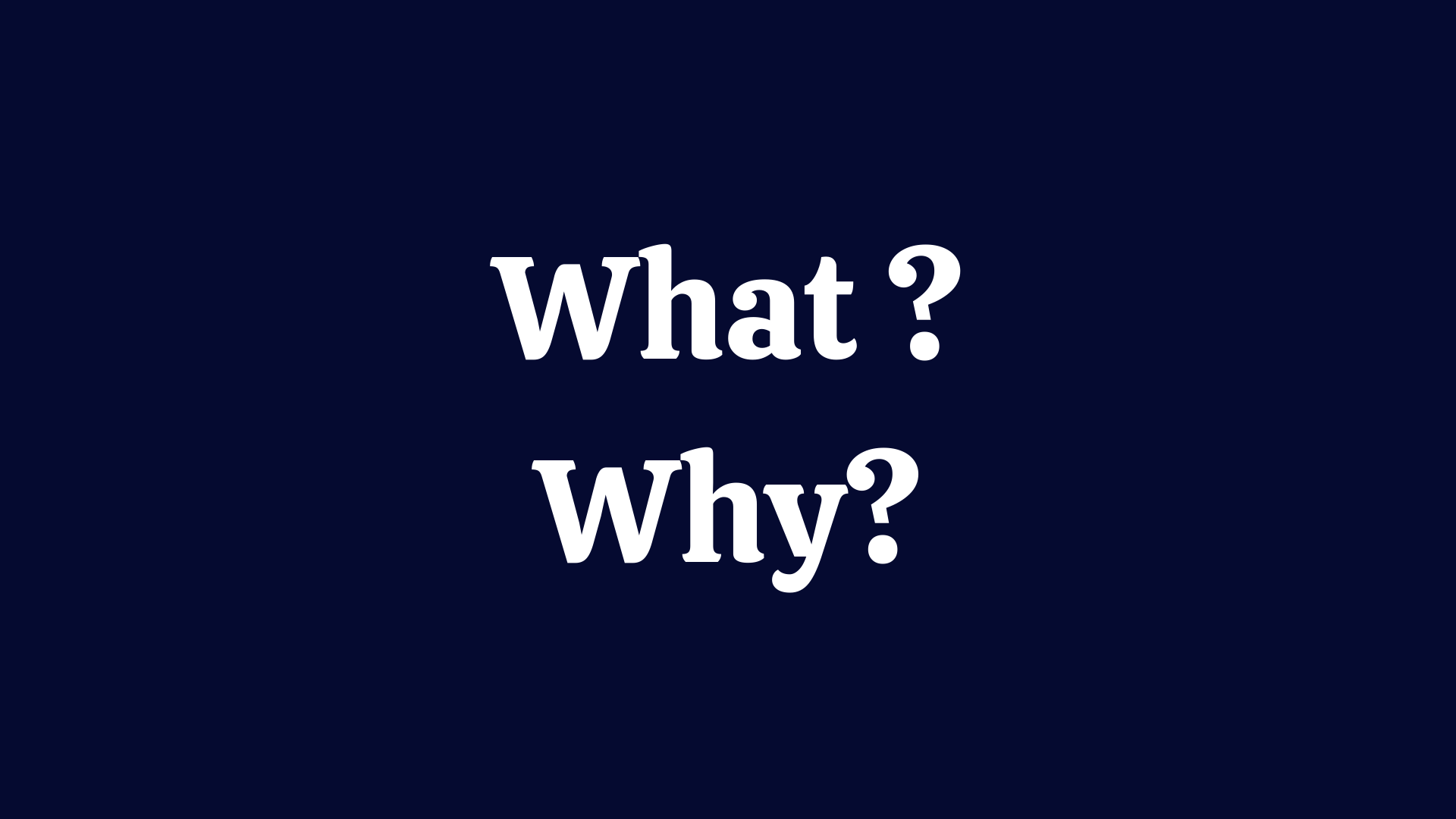 What personal data do we collect and why?
When you visit our sites we only collect information with the cookies and tracking technologies disclosed below.

When you register on our website, we will collect your name, job title, company name, postal address, country, telephone numbers, and email address. This is necessary to provide you with the services we offer.

We also keep record whether or not you participate in events, which we organize. This information will also be anonymously processed to analyse trends and effectiveness of our invitations.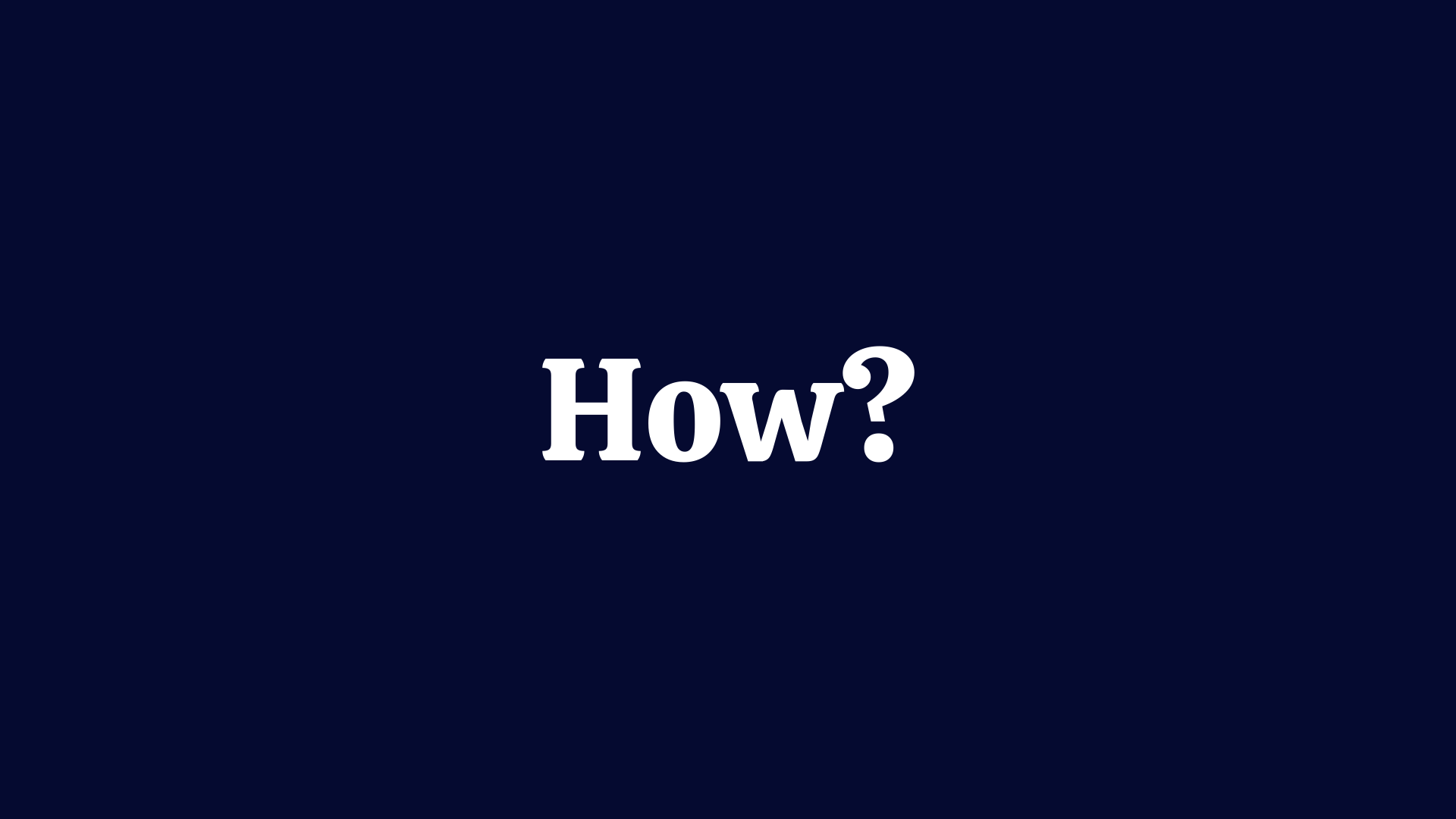 How do we use personal data and how long do we retain this personal data?
The personal data we obtain from you when you register to our services, will be used to offer you our services and communicate with you about upcoming events.

The personal data we collect through cookies and tracking technology when you visit our website is only used to operate, evaluate and improve our business and services for the purpose of:
developing new products and services
communications management
analysing our services, website
facilitating the functionality of our website
We only retain the personal data we obtain through cookies and tracking technology for 180 days. Unless you visit us again within that time, the cookies are automatically disabled and retained data is deleted after the specified period has expired.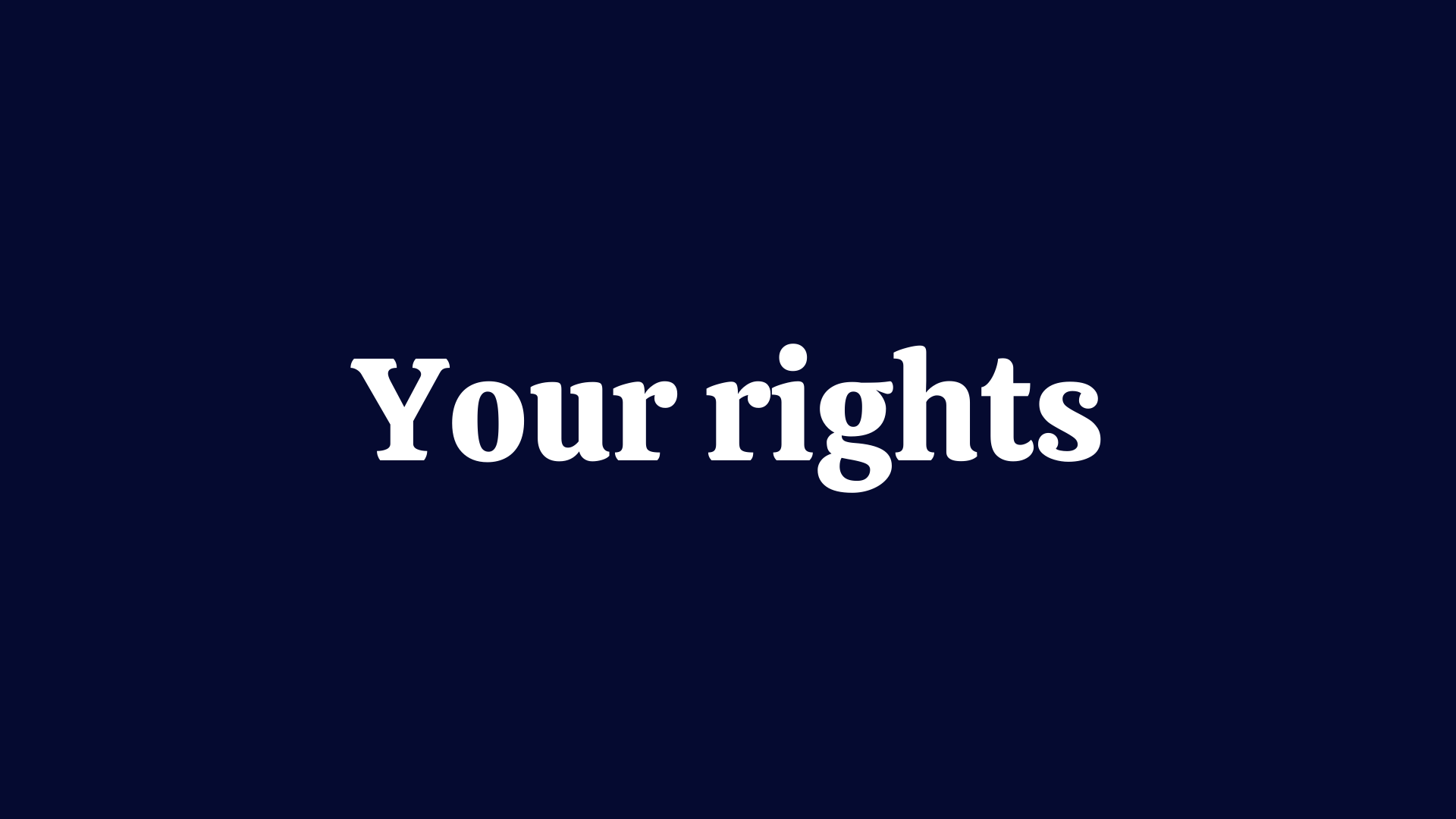 What are your rights and what privacy choices are available to you?
The right to access: you have the right to obtain from Pointury confirmation as to whether or not your personal data are being processed.
The right of information: you have the right to following information : purpose of processing, categories of data that are processed, the recipients of the data, the retaining time, the safeguards in case of international transfers, the existence of automated decision-making.
The right of rectification: in case of inaccurate personal data you have the right to rectify these data.
The right of restriction of processing: in certain cases (e.g. contestation of the accuracy of the personal data) your personal data will no longer be processed until the restriction is lifted.
The right of erasure: in certain cases (for example the personal data are no longer necessary in relation to the purpose for which they were collected) you will have the right to obtain erasure of personal data.
The right of data portability: where the processing of personal data is carried out by automated means, you have the right to receive the personal data which you have provide, in a structured, commonly used and machine-readable format.
The right to lodge a complaint with a supervisory authority: in case you have a question on or an issue with our privacy policy you can contact us by clicking here or you have the right to lodge a complaint with the supervisory authority.
For the collection and the use of personal data, which we gather about you by automated means (cookies, tracking technology), while visiting our website, we offer you the possibility to opt out.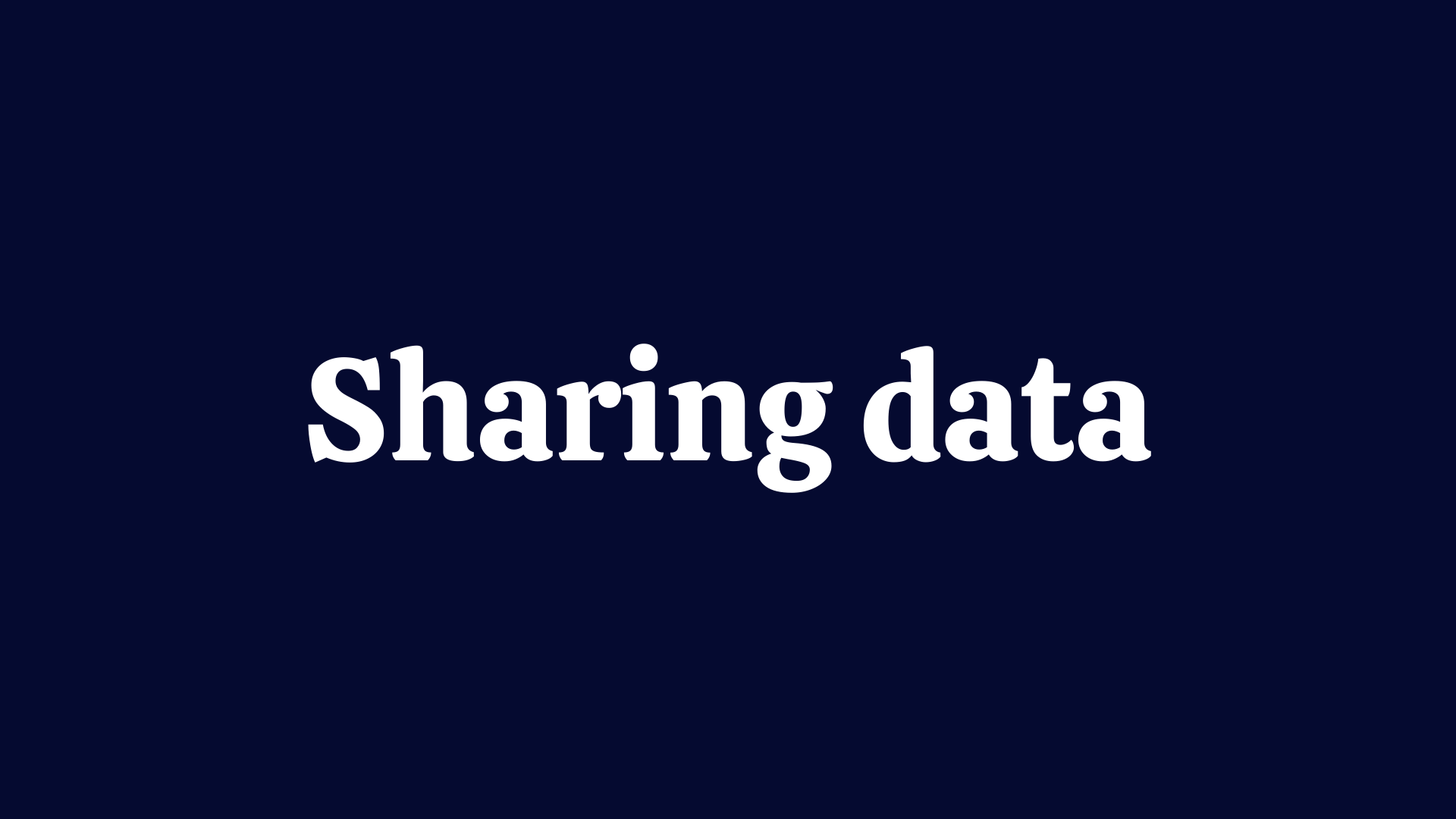 Do we share your personal data?
We do not share your personal data with partners, sponsors or any other third parties, unless you have given your explicit consent, for example through the registration form which you completed when registering for one of our events.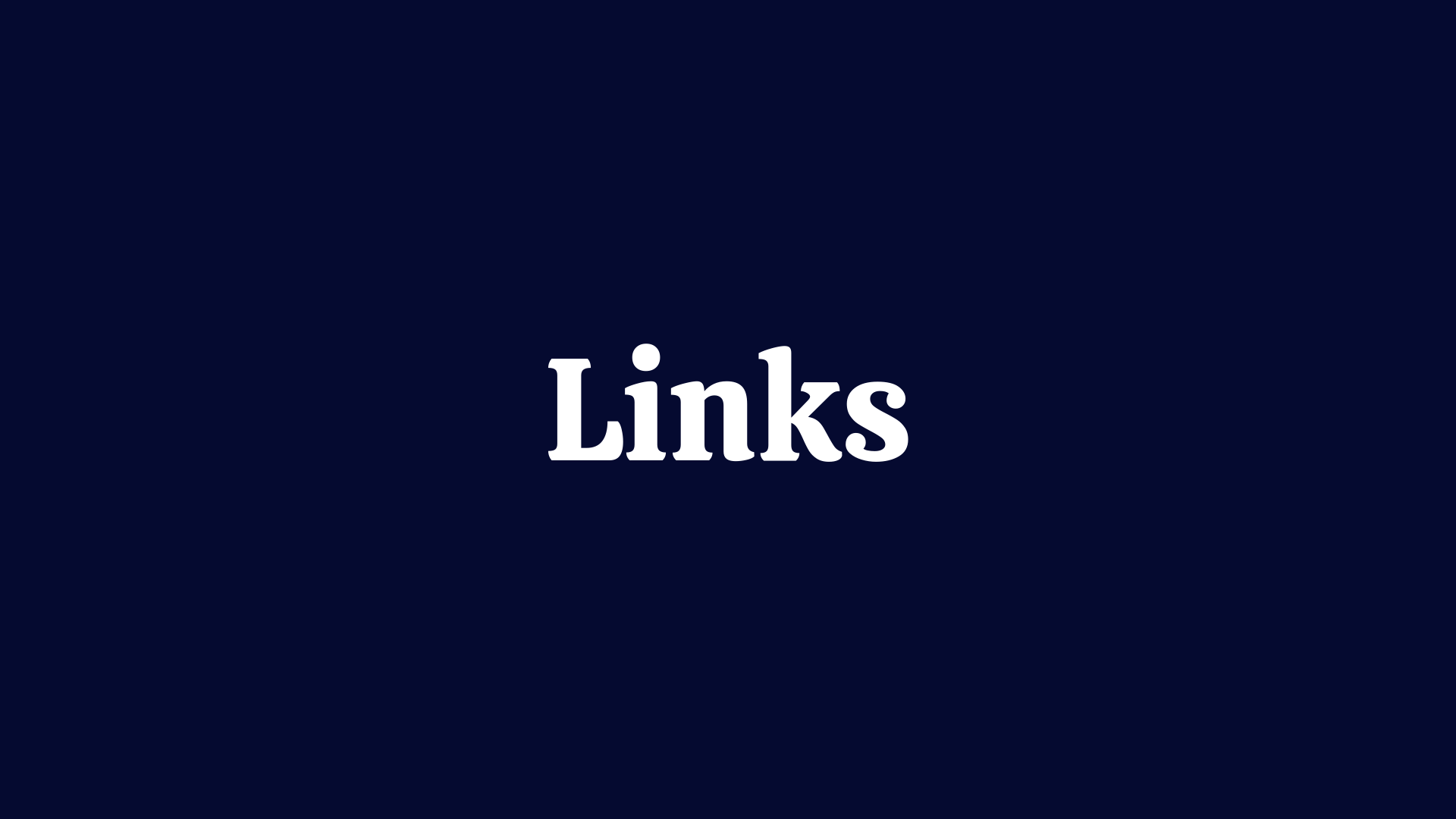 Links to other services and platforms
For your convenience and information our website and event pages provide links to other websites, usually of partners, sponsors and companies we organised events for. These websites and platforms operate independently from Pointury and have their own privacy policies, which we strongly suggest that you read. These websites and platforms are not controlled by Pointury.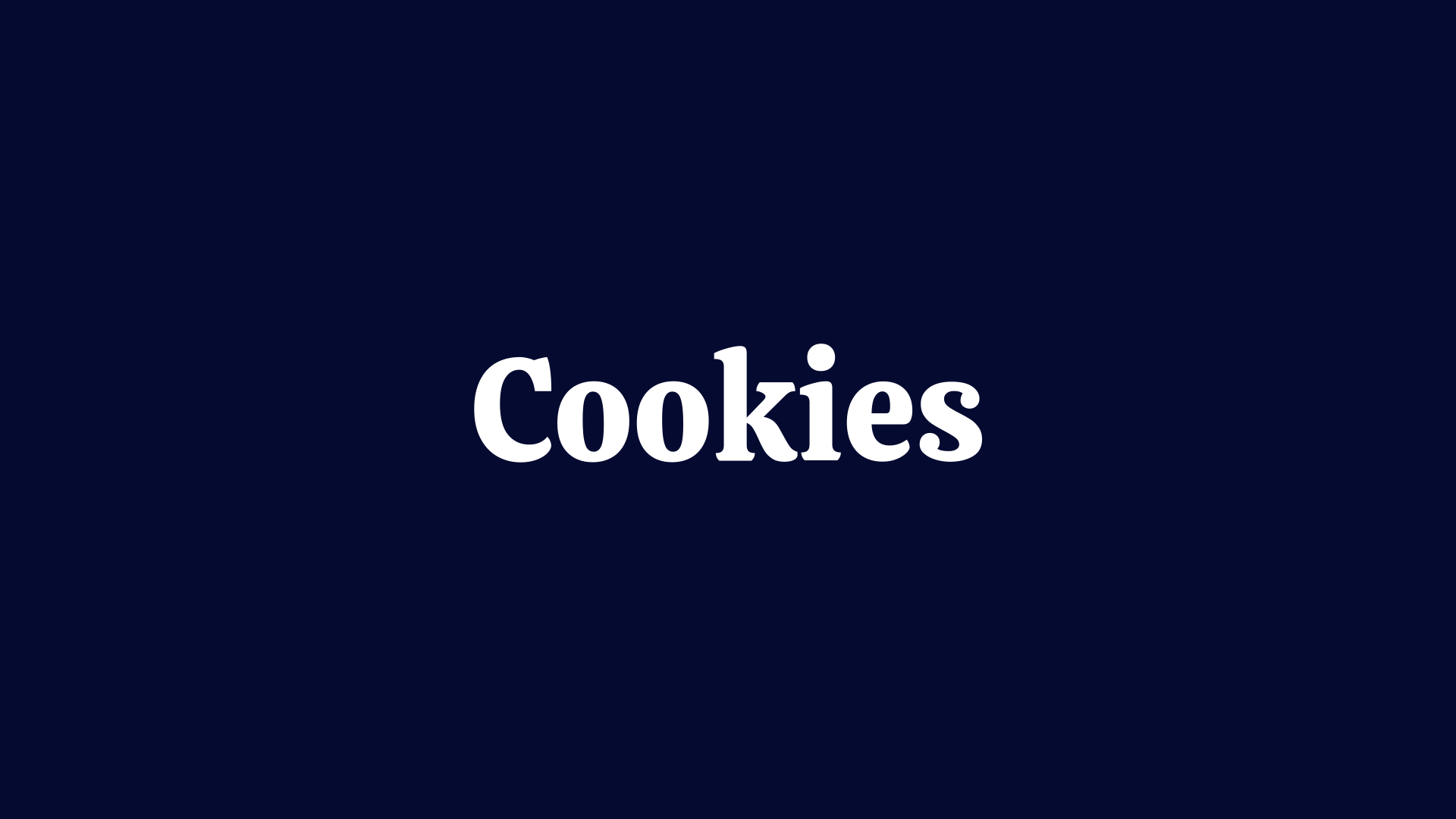 How do we use cookies and tracking technologies?
Cookies are text files that are placed in your computer's browser to store your preferences. We use two kinds of cookies :
Session cookies: necessary for the working of the website and providing the services of our organisation – the personal data collected are erased when the user closes the browser.– we do not require your consent for this kind of cookies.
Permanent cookies and trackers : The permanent cookies we use are Google Analytics and Facebook pixels. For the permanent cookies you have the option to manage your preferences. We will only use these cookies to the extent that you agreed to them.
Google Analytics
Google Analytics uses cookies, text files stored on your computer, to help the website analyse how users use the site. The personal data (for example IP-address) gathered will be transmitted to Google after being shortened and modified on the European servers to prevent any direct references to particular persons. Google will use this information for the purpose of evaluation your use of the website, compiling reports on our website activity for our use and providing other services relating to website activity and internet usage to us. Your IP address will not be associated with any other data held by Google. You may refuse the use of cookies by selecting the appropriate settings on your browser.

Facebook Pixels
With your permission, our website utilises Facebook Pixels. This tool allows us to follow the actions of users after they are redirected to a provider's website by clicking on a Facebook advertisement. That way we are able to record the efficacy of the Facebook advertisement for statistical and market research purposes. The collected data remain anonymous. We cannot see the personal data of any individual user.
However the data we collect are saved and processed by Facebook and Facebook is able to connect the data with your Facebook account. They can use the data for their own advertising purposes. Please click here for more information regarding Facebook's Privacy Policy.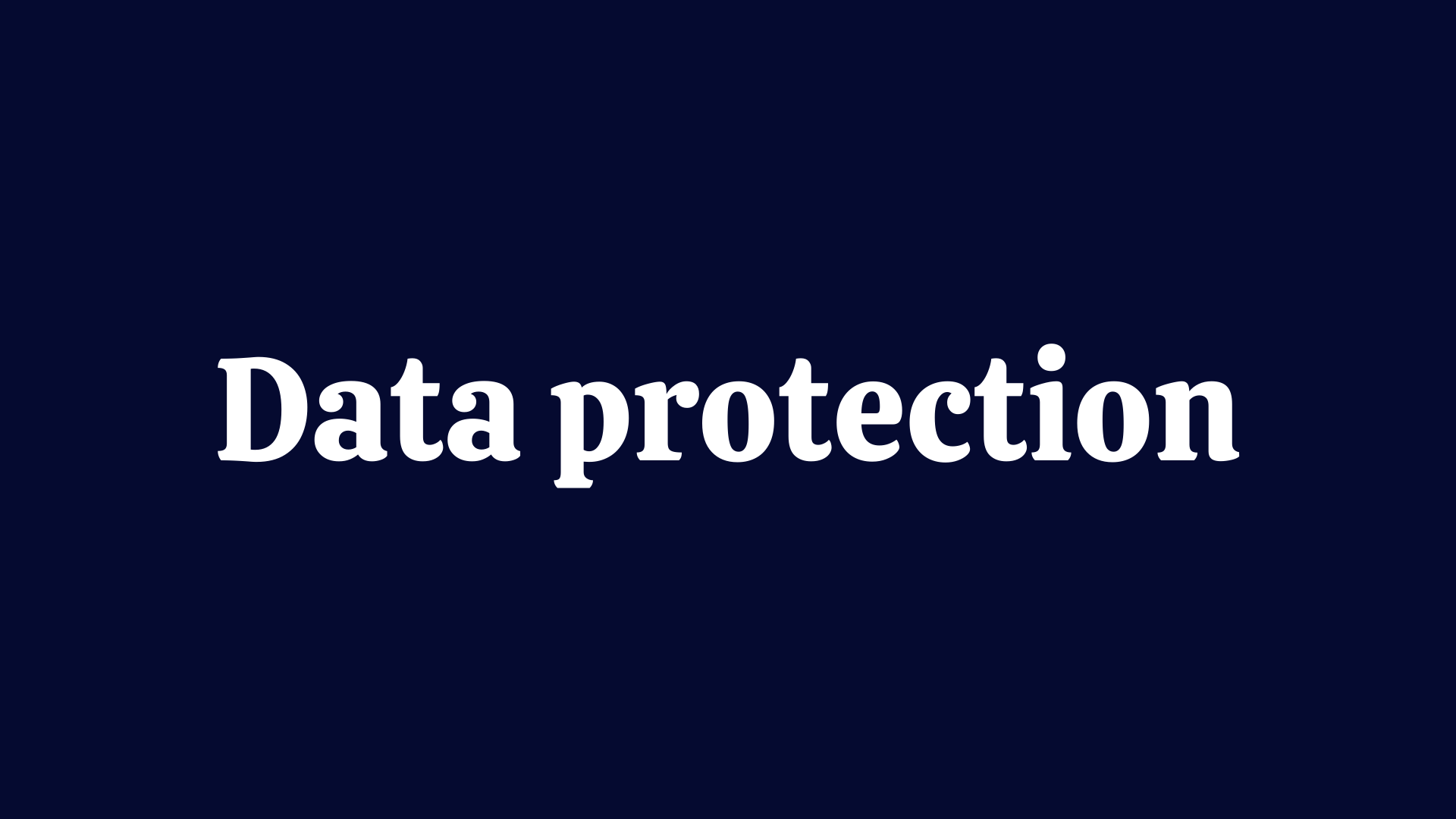 How do we protect your personal data?
The personal data you provide to us is protected by using encryption technology (Secure Socket Layer). This will be indicated by the symbol of a locked padlock or unbroken key. This makes the transmitted information incomprehensible to third parties.