HYPERAUTOMATION
This article is based on an online round table " An intelligent approach to hyperautomation" organised by Pointury on June 23, 2022, during which Galapagos, TheValueChain and a group of digital leaders shared experiences about implementing hyperautomation.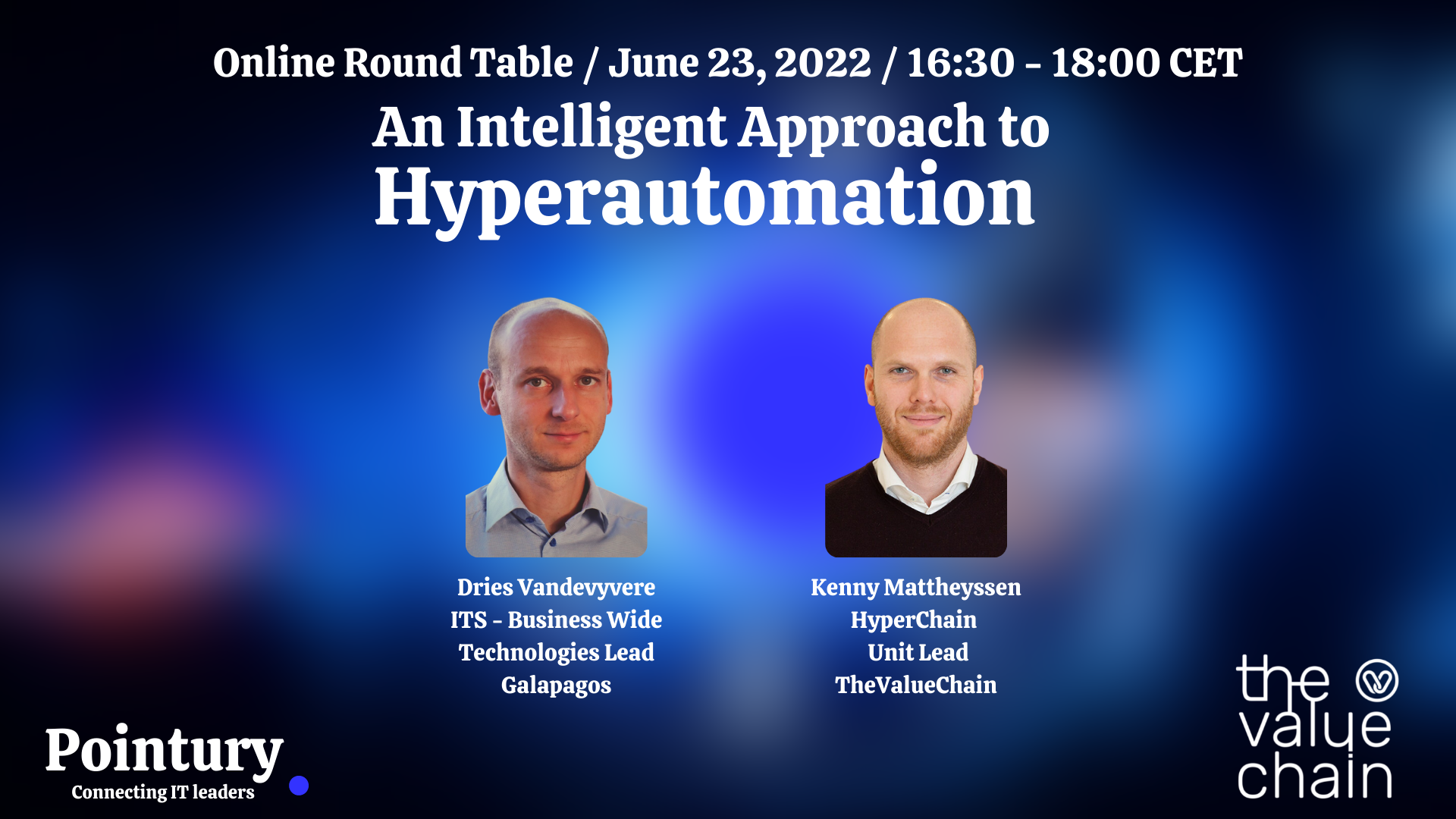 Hyperautomation can best be described as 'far-reaching automation of your business administration'. It is the fastest way to tangible process improvements: quick wins with high and clearly measurable ROI. Under the bonnet are smart workflows (to orchestrate the process), RPA bots (to perform routine tasks automatically), Low-Code/No-Code apps (so even an end user can quickly build an application) and AI skills (think recognition software with machine learning). By combining these things, you get an enormously powerful result.
Dries Vandevyvere, ITS - Business Wide Technologies Lead at Galapagos, and Kenny Mattheyssen, HyperChain Business Unit Manager at TheValueChain, started the discussion.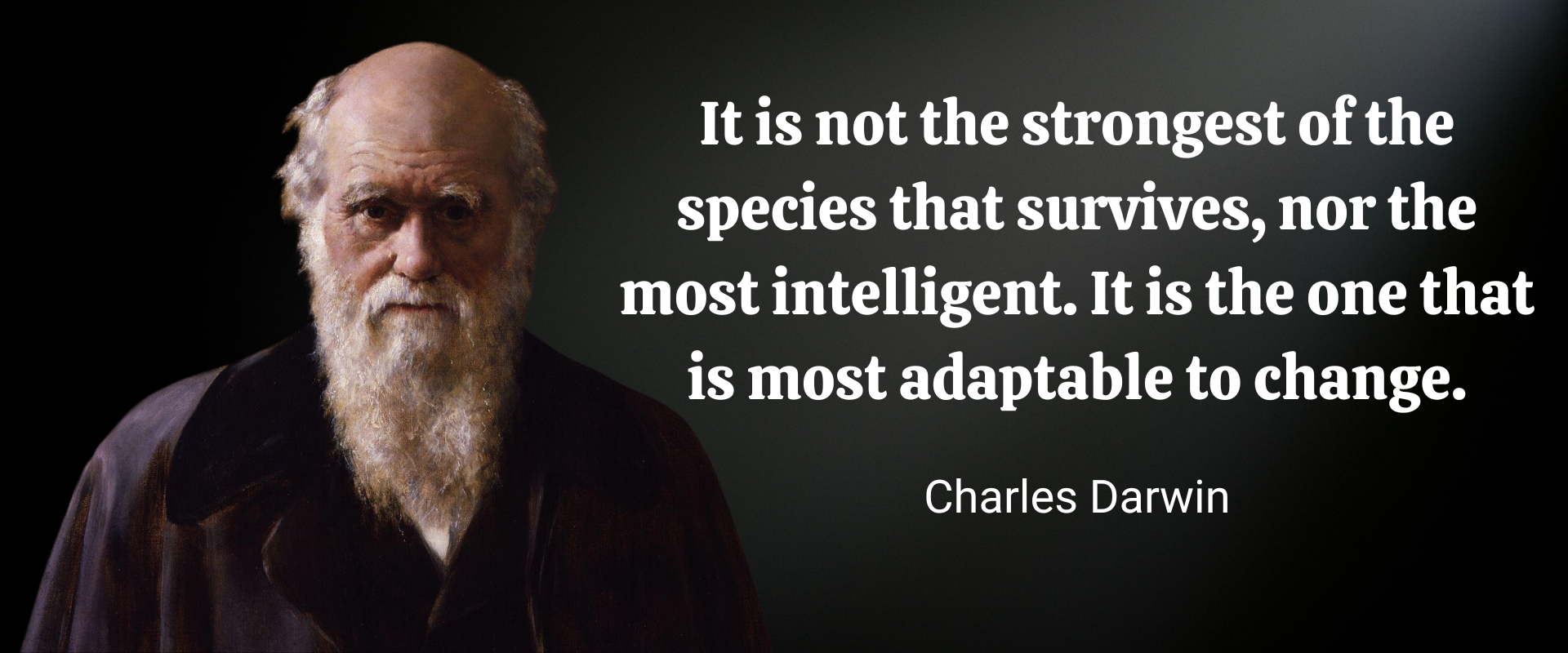 At Galapagos, a leading biotech company, a team from TheValueChain has automated the purchase order confirmation workflow. The mission was to standardise the process, improve the supply chain planning, and dedicate employees to more value-added tasks.
It is key to be able to react fast to changes. Rather than lengthy development projects, RPA and low code are a way to achieve this. According to McKinsey 60% of all jobs have at least 30% of activities that could be automated. This drives the search for opportunities for hyperautomation. Final cases should be selected on the business case. These could be short term solutions like one-time migrations (e.g. migrating websites to a new platform or helping with an exceptional increase in workload or shortage of people) or could be permanent solutions like the purchase order confirmation process at Galapagos.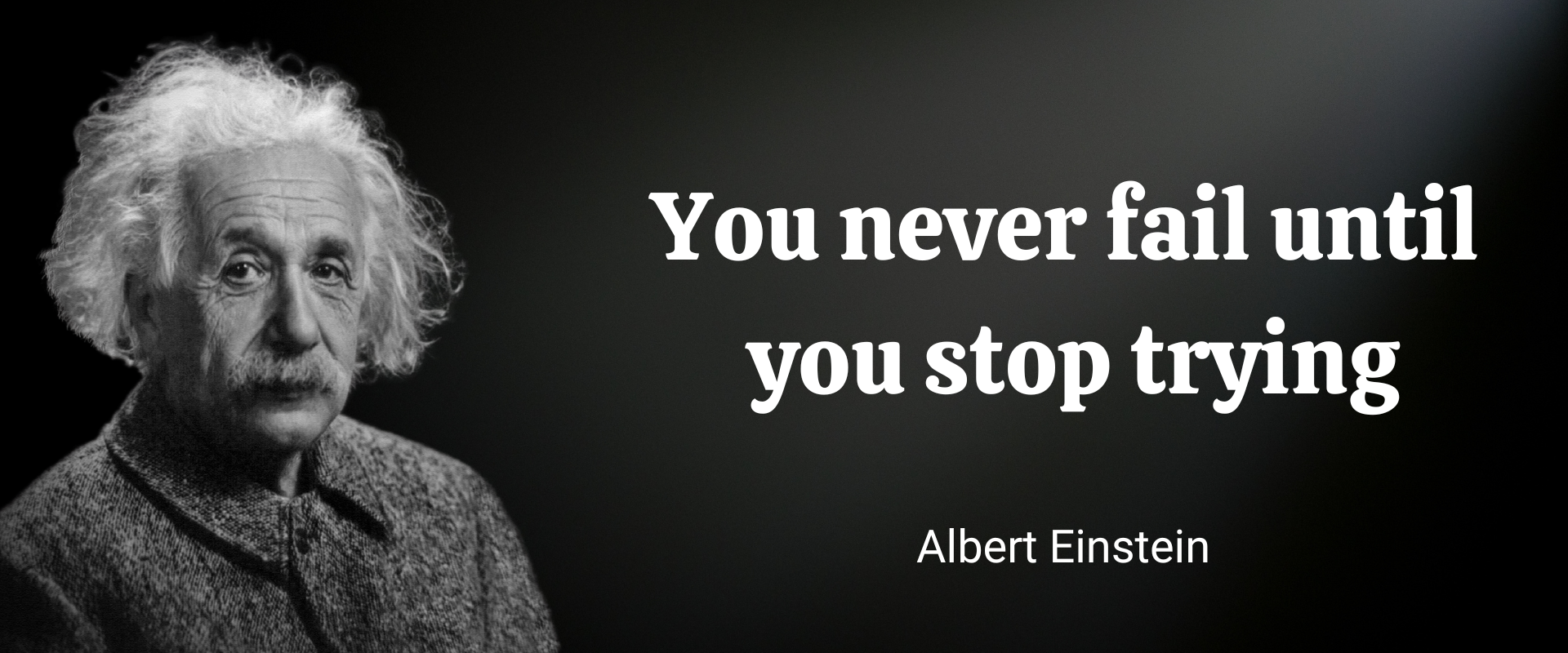 Galapagos is an integrated biotechnology company, developing medicines to improve people's lives. The organisation breaks down into Research (Biology and Chemistry), Development (Early and late portfolio), Commercial (Strategy and operations), Shared Services and Corporate (e.g. acquisitions).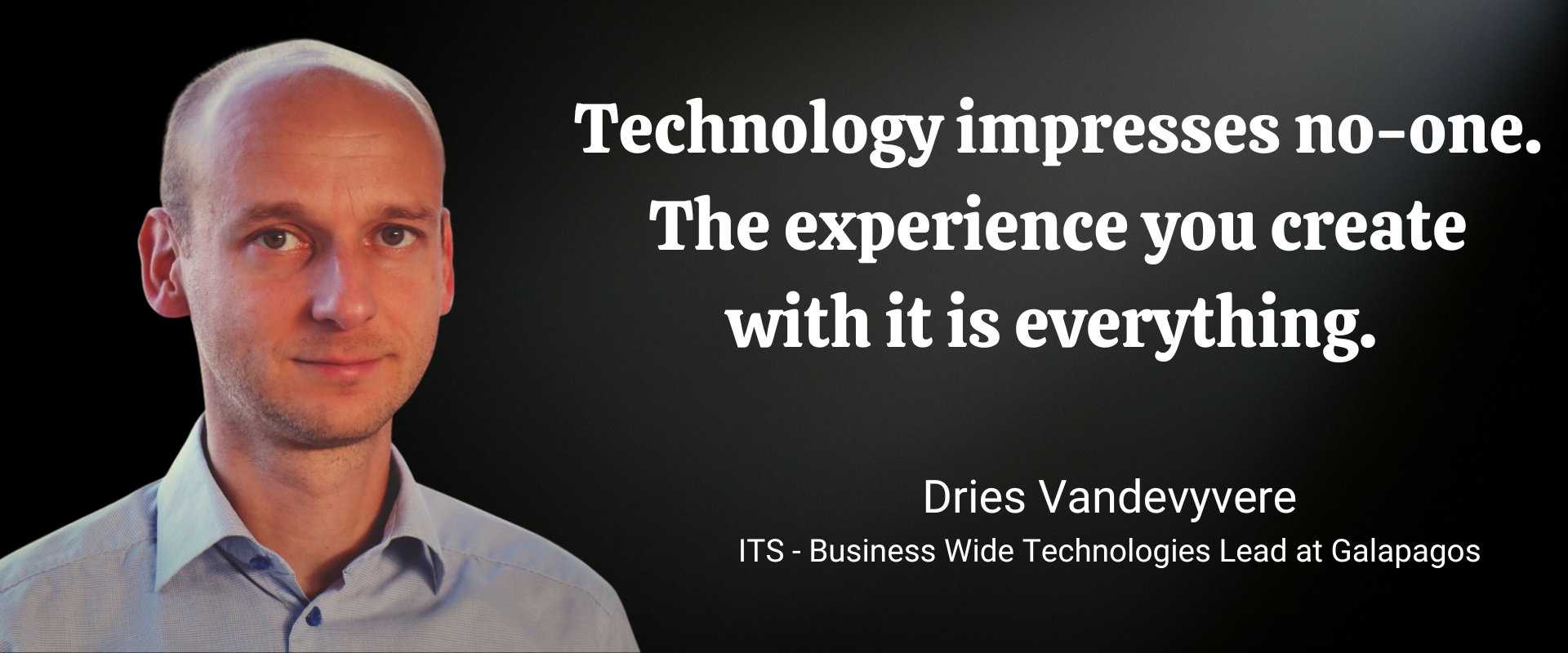 In this challenging environment IT wants to act as a business value creator.Technology is seen as an enabler. The vision for automation at Galapagos is not to build the most efficient processes yet the most effective processes that really make a difference for the stakeholders. That's why they started with the needs of people, employees and customers. Then the IT team looked at processes and only at the end at technology. Technology impresses no-one. The experience you create with it is everything. Automatisation allows employees to let robots do the boring tasks so as to be able to focus on more interesting, value added and satisfying tasks.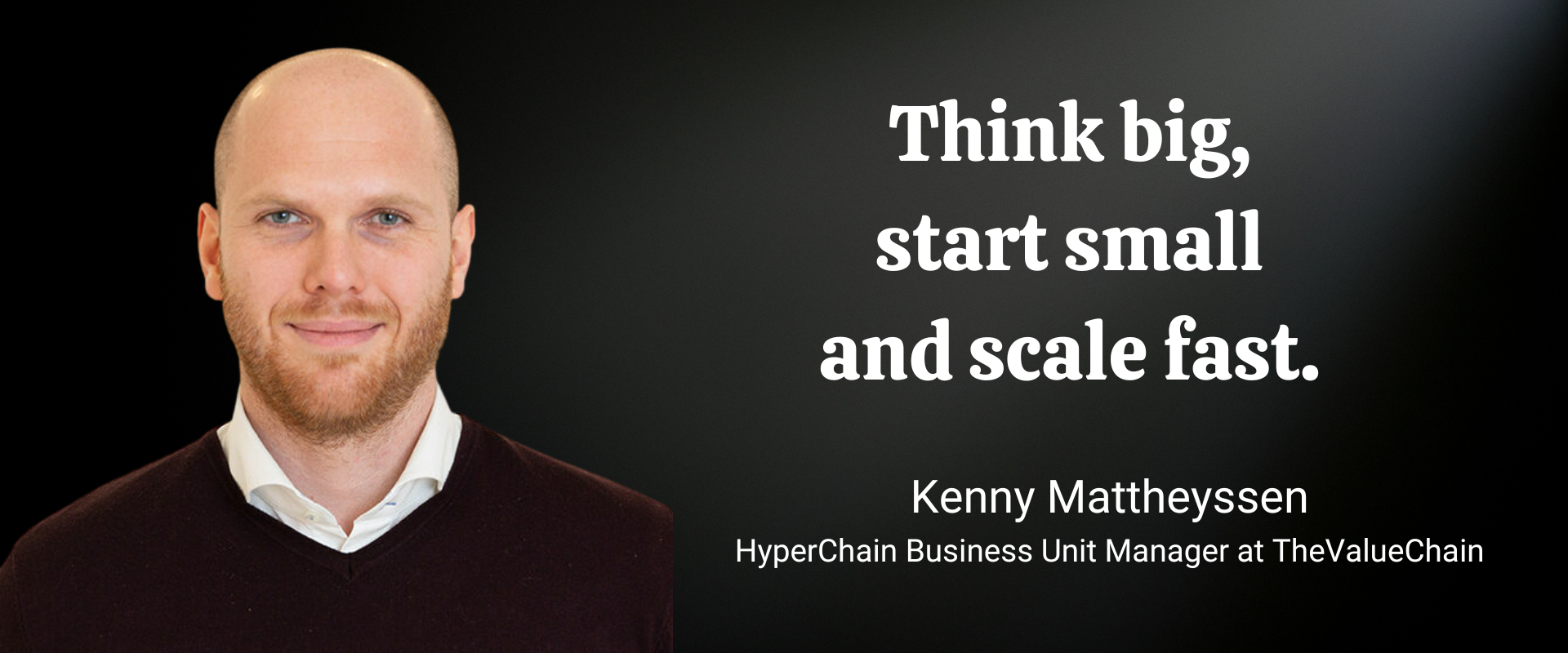 At the start of an hyperautomation journey it is obvious to look for low hanging fruit and then look for other processes that can be automated
in procurement: purchase order confirmation, vendor onboarding, master data creation, sending quotations, guided buying,…
in customer service: order creation based on e-mails, customer portal, customer onboarding, maintenance, sending planning data…
in finance: billing, month-end closing, creating accruals, approving capex requests,…
in HR: employee onboarding, payroll integration, handling insurances,…
in IT: migrations, permanent integrations, excel integration, service desk,…
in logistics: shipping, scrapping, cycle counting,…
on the shopfloor: maintenance confirmations, production confirmations, capturing quality inspection results,…
Some lessons learned:
Governance. Appointing process owners and building a center of excellence for automation makes sense. IT should stay in control of the hyperautomation tool to avoid shadow IT and chaos, in particular at the moment when an old bot needs to be updated or other technical challenges occur.
Engagement. At Galapagos the bots were called Wanda and Clara. Their human colleagues even made birthday cards for them. The buy-in of the user community is another key success factor.
Pareto. Do not try to achieve 100% automation of a process. While exception handling can be reduced via artificial intelligence to less than 5% of the cases, you should consider putting your efforts in automating another process rather than trying to reduce the exceptions once 80% of a process has been automated.
High quality data is a prerequisite of automatisation.
Consider alternatives. A business case analysis can indicate that API's or traditional development of an interface is a better investment than a low code RPA implementation
Old tools evolve or disappear. Traditional workflow engines are now integrating RPA, low code and AI technology.
Ecosystems of solutions. There seems to be a shift from monolithic systems to an ecosystem of scalable services with a cost which is usage based. Galapagos is operating in a strongly regulated sector. For automating processes which are strongly regulated SAP BTP is used. For processes that are not regulated the Microsoft Power platform is considered.
Conclusion. Automation is happening, whether you like it or not. Technology has become mature, intuitive and affordable. Act now to achieve an advantage.
Download this white paper from TheValueChain if you would like to read more about hyperautomation.