REAL CASES OF AI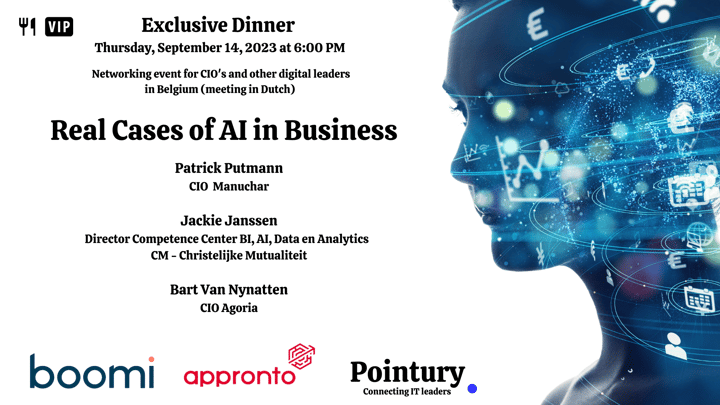 On Thursday September 14, 2023 we had another great Pointury event about AI in Kasteel Fruithof in Boechout.
Artificial intelligence is already used in medicine, transportation, robotics, science, education, the military, surveillance, finance, insurance, agriculture, entertainment, retail, services and manufacturing.

We shared experiences with using AI in their organisations during a dinner in Kasteel Fruithof in Boechout. The dinner was exquisite and having an authentic 16th century castle and its beautiful garden just for us was wonderful.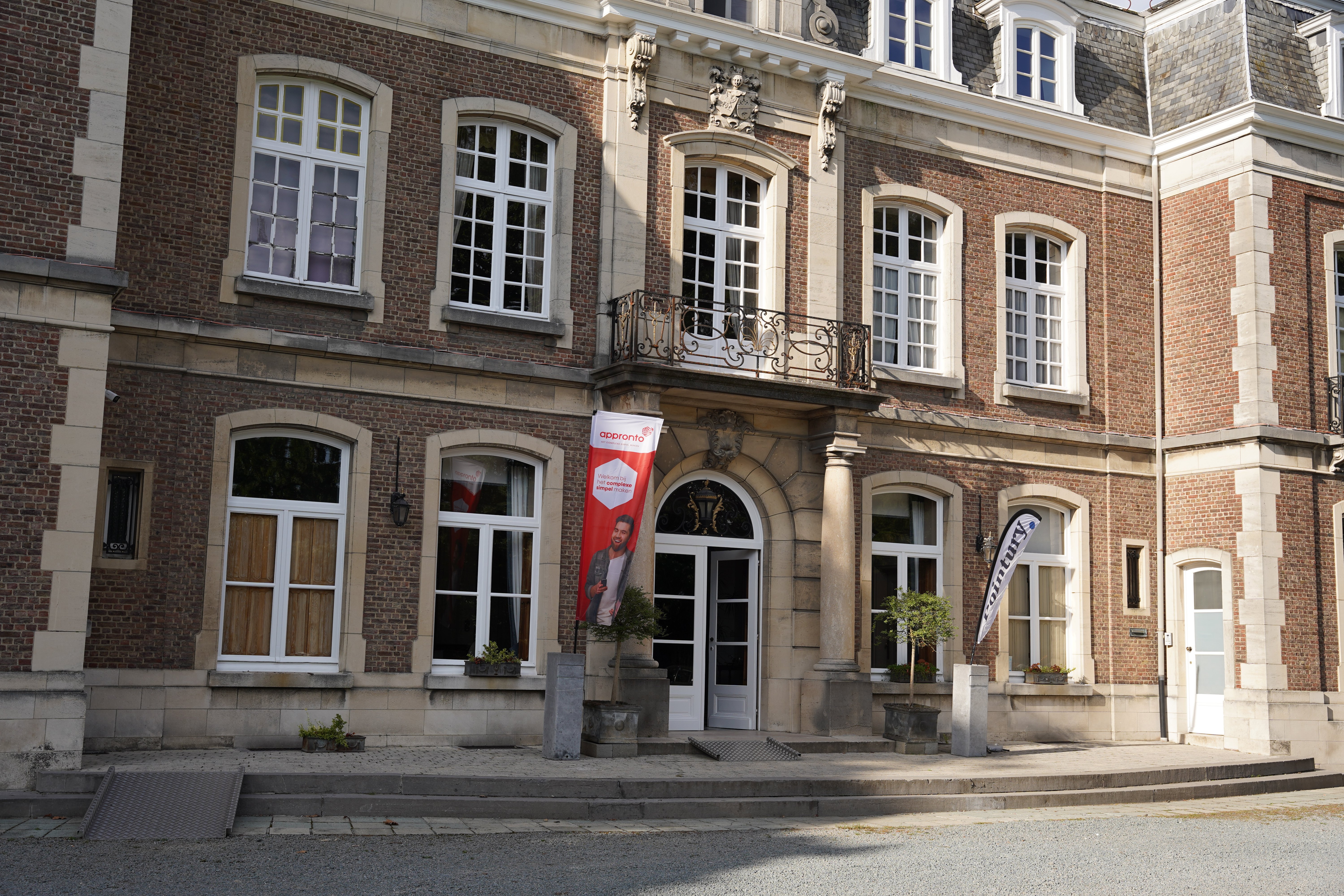 Boomi instantly connects everyone to everything, anywhere with our cloud-native, unified, open, and intelligent platform. Boomi is trusted by more than 18,000 customers globally for its speed, ease of use, and lower total cost of ownership. As the pioneer at fuelling intelligent use of data, Boomi's vision is to make it quick and easy for customers and partners to discover, manage, and orchestrate data, while connecting applications, processes, things, and people for better, faster business outcomes.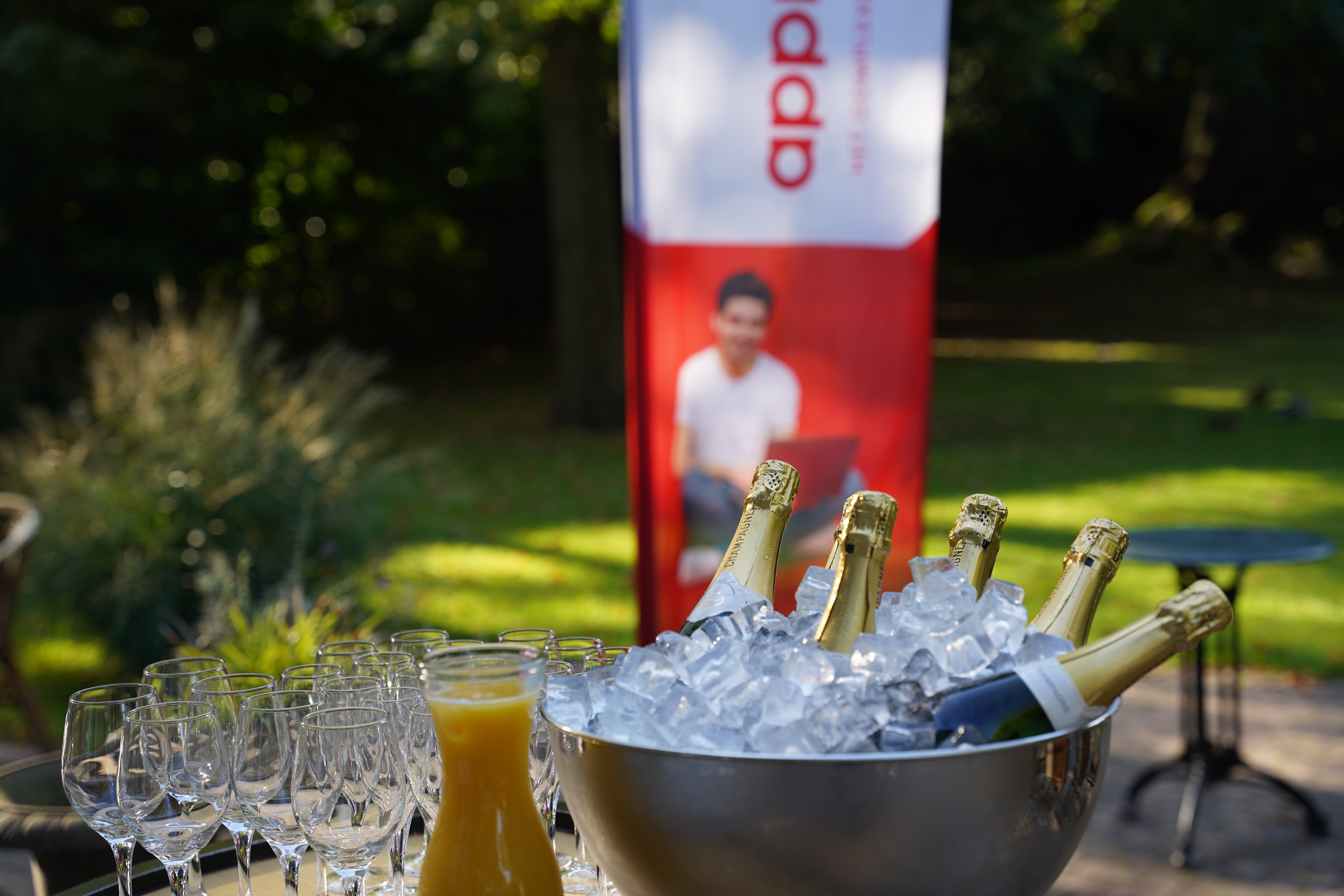 Appronto was founded in 2013 in the Dutch city of Breda. The company focuses on the development of digital solutions for complex issues. Appronto is a specialist in the development of low-code solutions on the Mendix platform and in the realisation of system integrations via Boomi's cloud integration platform. In 2021, Appronto became the first European Siemens Smart Expert Partner, received the Boomi Partner Spotlight Award, two times the Mendix partner of the year award in 2021 & 2022 and was chosen as Siemens' Top Cloud Partner in the Benelux area.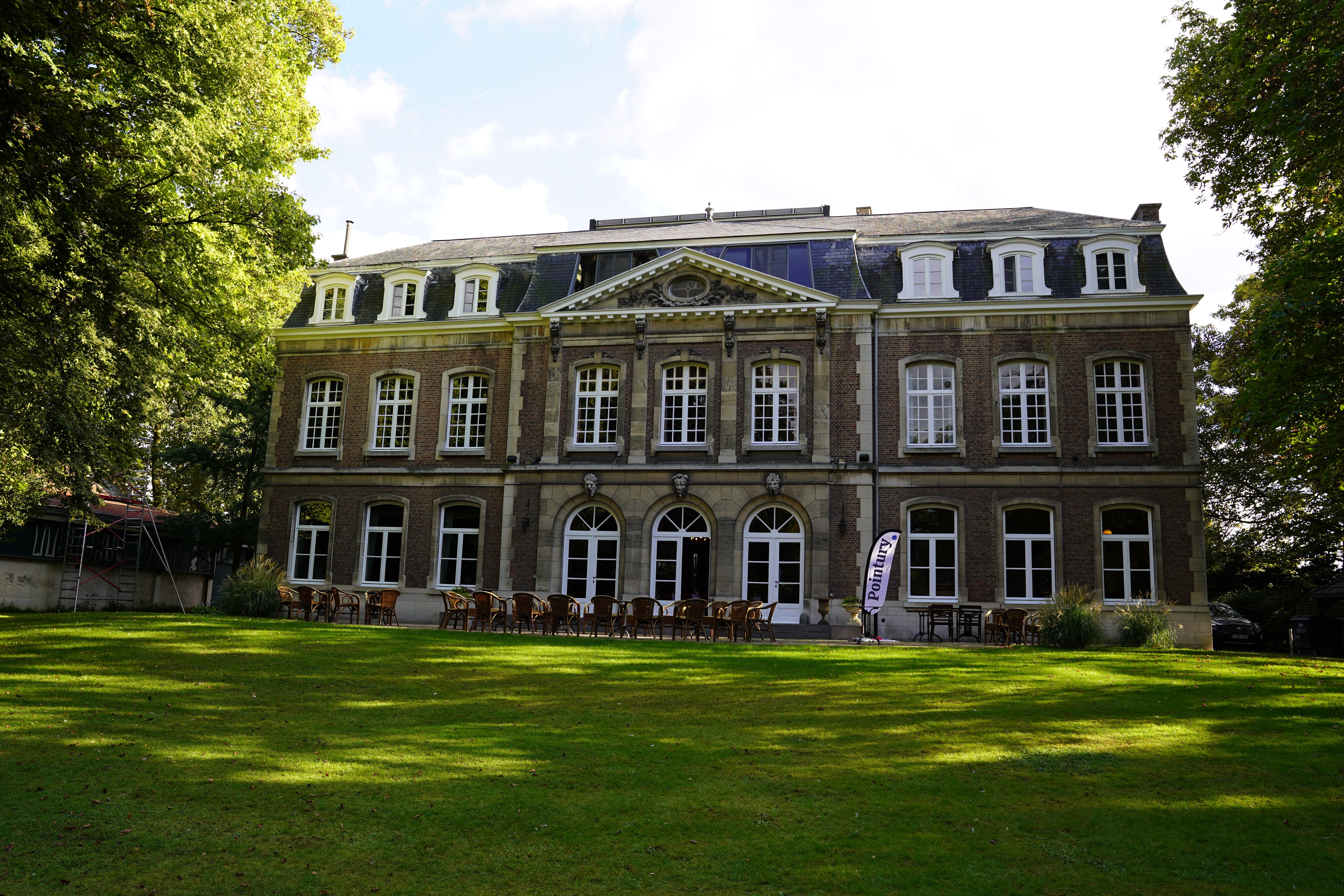 Check out upcoming events and interesting articles on www.pointury.com.